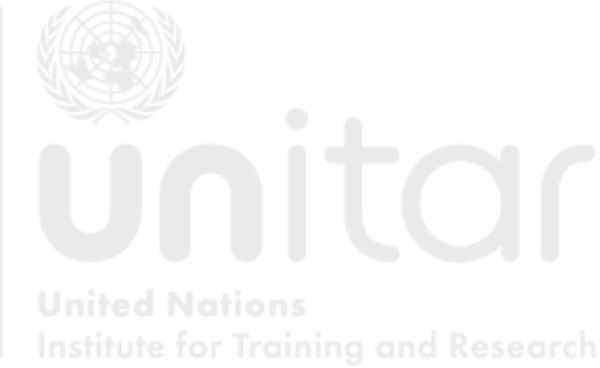 World Negotiation Day
30th november 2023 Geneva 30th November 2023 15H00 Palais des Nations Geneva, Switzerland
What if you were the best negotiator of the year?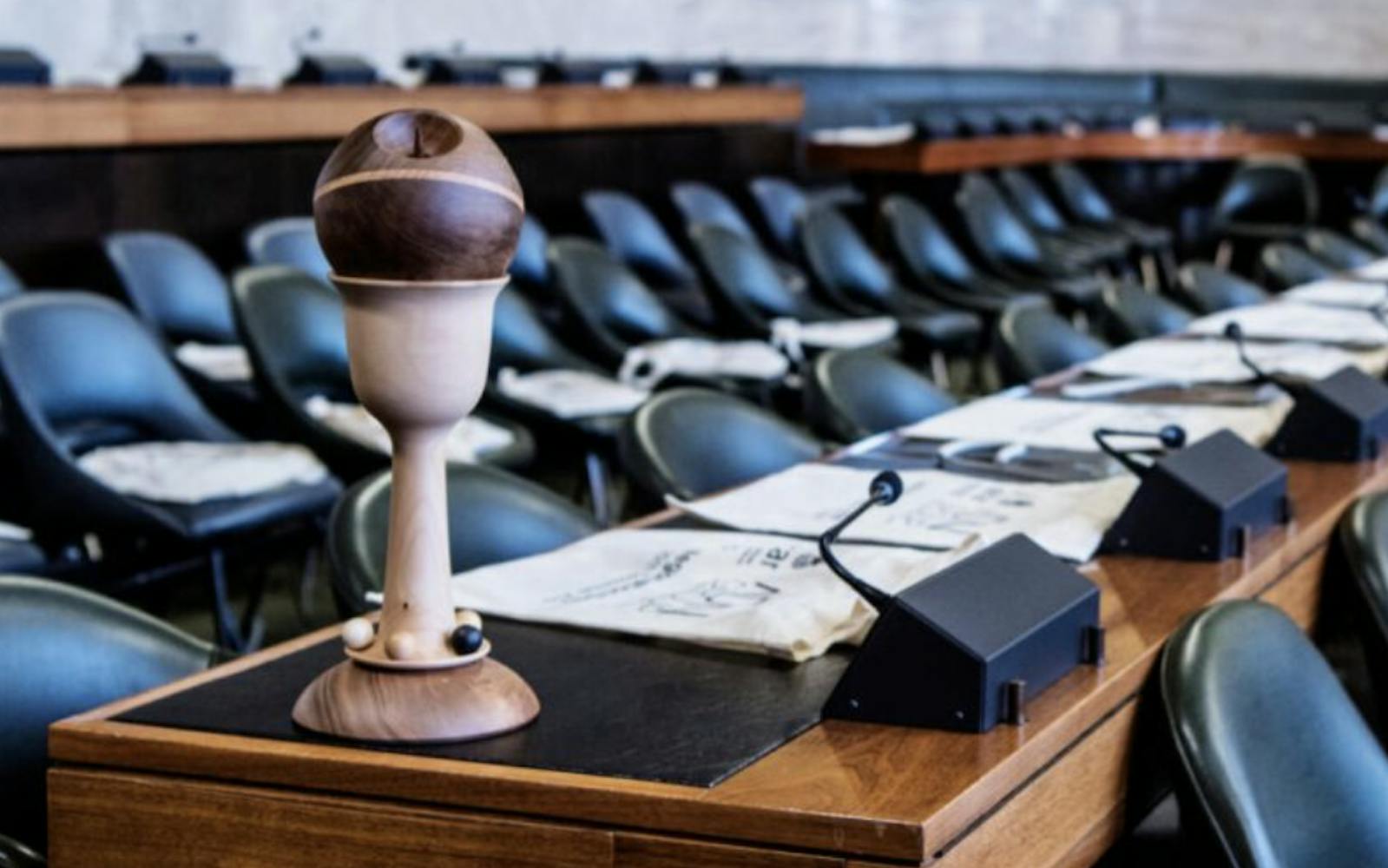 A unique experience
A unique event that will bring together the world's greatest negotiators and negotiation experts to share and discuss the role of negotiation in global relations, the emerging issues related to diplomatic, economic, political, climatic and other aspects, and the challenges ahead.
Exceptional Negotiators
Come and meet prestigious negotiators, delve into the biggest negotiations in the world, and immerse yourself in the fascinating arena of negotiation.
A series of conferences
Throughout the conferences and panel discussions, discover how negotiation is practiced daily in the highest echelons of the world's decision-makers, and that, in these times of significant change, it is an indispensable tool for each of us - whether at a personal or collective level.